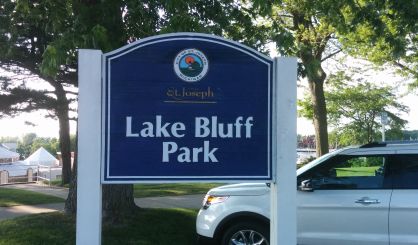 The summer officially gets underway this weekend in St. Joseph as the farmers market makes its return. St. Joseph Today's Amy Zapal tells WSJM News 25 local producers will be selling all sorts of fruits and vegetables. It's a big draw to the downtown each Saturday.
"We're really, really proud of the farmers market for the way it highlights so many of our local producers, whether that producer is someone who makes something or grows something," Zapal said. "It's a pretty cool place to be. To me, farmers markets are the essence of summer."
The farmers markets run from 9 a.m. to 2 p.m. each Saturday through October. Zapal tells us, in addition to produce, you can pick up jams, honey, hearth-baked breads, pastries, perennials, cut flowers, and more.