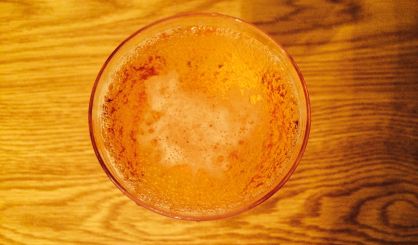 Beer is big business in Michigan. A new report shows the beer industry in the state has a roughly $10.5 billion impact, employing nearly 5,000 people. Brett Visner, with the Michigan Beer and Wine Wholesalers Association, tells WSJM News the growth continues.
"Going back two years, the number has increased significantly," Visner said. "In fact, in 2014, the economic impact was $6 billion. So, we've seen massive growth in just a couple of years."
There are more than 200 breweries in Michigan. A big part of the industry's impact are distributors, who account for $860 million in economic impact `and more than 4,700 employees. Visner expects the industry to continue to grow, telling us people just love their beer.