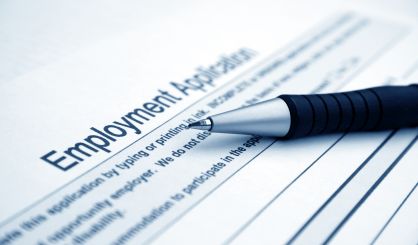 Things are looking up when it comes to summer jobs for teens in Michigan. Jenni Riehle, with the State Budget Office, says the Michigan Labor market has continued to improve and this has led to teens having somewhat better luck finding jobs.
"Between 16 and 19 years, we're expecting that almost 210,000, 209,000 are expected to be employed this year," Riehle said. "That's going to be out of 255,000 expected to look for work."
Riehle told Michigan News Network she expects an 18% teen unemployment rate, 2% lower than last year. She says teens should be looking for those summer jobs now.