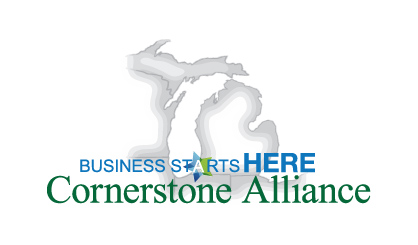 The AARP Foundation has awarded Cornerstone Alliance a grant to provide workshops on starting a business to those over the age of 50. Cornerstone's Stacie Stephens tells WSJM News Work for Yourself@50+ workshops serve those who are interested in how the process works. AARP picked Cornerstone Alliance because of its experience with helping businesses get rolling.
"AARP Foundation, part of their mission is to eradicate poverty among those over 50, and they feel this is an avenue that's a resource for them to explore to do that," Stephens said.
Stephens tells us Work for Yourself@50+ is a national program, but Cornerstone Alliance is the only Michigan organization to get a grant for it. More details on upcoming workshops will be announced soon.