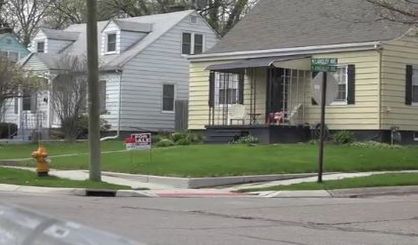 Home sales remain hot in southwest Michigan. The association of realtors tells our newsroom sales were up 11% in April over April of last year, while the average selling price was up 15%. Southwest Michigan Association of Realtors Executive Alan Jeffries tells WSJM News there are several reasons.
"I just think there's a bunch of pent up demand from buyers," Jeffries said. "They had to wait for some reason, whether it was to save for down payments or to just wait for the market to do what it needed to do. I think that helped a lot, and interest rates are still great."
Jeffries tells us 10% of the homes sold in April were foreclosures, which is the lowest percentage since 2009. In fact, in April of 2009, 54% of the homes sold were foreclosures. He tells us the region is even doing better, on average, than the rest of the country.