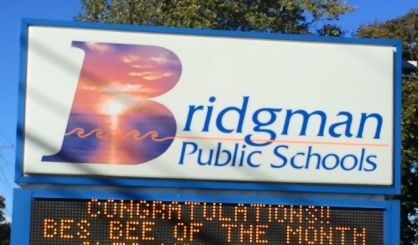 Registrations are now being taken for a new sand sculpting event planned for Weko Beach in Bridgman this summer. Organizer Kim Fenech tells WSJM News she and a friend wanted to help raise money to expand the STEM program at FC Reed Middle School. So, Building Bridgman was born. She says the city and school are helping.
"We took it to the city and the city said, 'Absolutely. You can have the beach and we can do whatever we can to partner,' and so they are partnering with Bridgman Public Schools to put together this event," Fenech said. "We are all coming together to try to help build a better education for our students."
The weekend of July 21, they'll hold the sand sculpting competition with the registration proceeds going to the school. Individuals, families, and businesses are all invited as each day will have a different focus. Renown sand artist Janet Schrader, otherwise known as the Sand Pirate, will be on hand. You can find out more at BuildingBridgman.org.