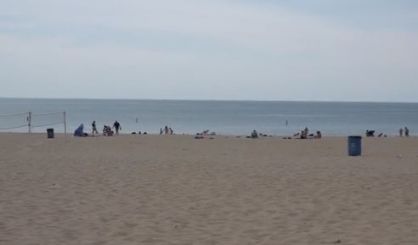 With folks heading back to the beach for the summer, Berrien County Sheriff Paul Bailey wants them to be safe and to follow the rules. He tells WSJM News, for one thing, his department will be watching out for those who bring alcohol to the beach.
"The majority of the beaches, there is absolutely no alcohol allowed, and you will be issued a ticket for having alcohol on the beach," Bailey said.
Bailey tells us they want people to have a good time on the beach without getting out of hand. All summer, the sheriff's department will have two to four deputies at Silver Beach watching out for violators. They'll have an increased presence when it's a big holiday.