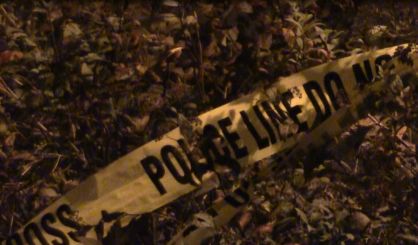 One man is dead after being hit by a train in Hartford Wednesday morning. It happened about 8:40 a.m. near Main and Railroad Streets. Hartford Police Chief Tessa Beltran tells WSJM News the victim may not have known a train was approaching as he walked along the tracks.
"We found a 55-year-old male who had been walking along the railroad tracks listening to his iPod with his earbuds," Beltran said. "We found him by the tracks and he was deceased."
The CSX train stopped at the scene to be inspected because some of its cars were tankers. The victim's name has not been released.