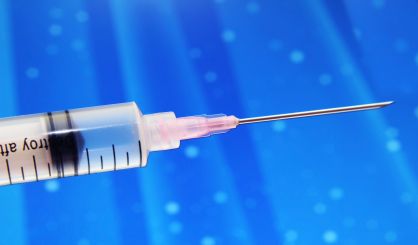 The Red Cross is urging everyone to look into donating blood this summer. Spokesperson Todd Kulman tells WSJM News things can get tight this season.
"Summer donations tend to decline due to folks traveling, vacations, that sort of thing," Kulman said. "Our high school and college donors are obviously not in class, so they aren't donating as often during the summertime."
Kulman tells us the best way to make sure you're comfortable while giving blood is to make sure you eat a healthy mean beforehand, and to wear comfortable, loose clothing. You can make an appointment at RedCrossBlood.org.