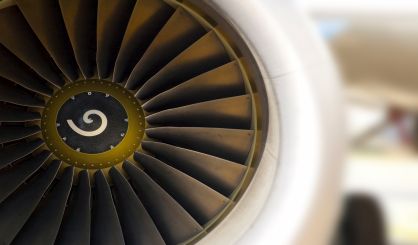 A ribbon cutting for the closest active viewing park at an airport in the country has been held in Grand Rapids. The Airport Viewing Park at the Gerald R. Ford International Airport has reopened now that renovations have been completed. Spokesperson Tara Hernandez spoke with Michigan News Network.
"It's open dawn to dusk every day," Hernandez said. "You don't have to do any security screening or anything you would do if you were flying. We do keep an eye on it, so if there were people over there, we'd ask them to report suspicious activities."
However, Hernandez tells us they've never had any issues because she thinks people are too proud of the park. She tells us kids love it, adults love it, and some folks taken their lunch hours just sitting there watching the planes.