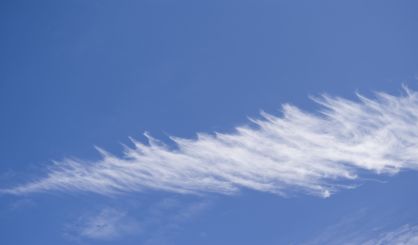 The U.S. has withdrawn participation in the Paris global climate pact. President Donald Trump made that announcement Thursday at the White House. Republican Congressman Fred Upton spoke with Michigan News Network and said he's not happy about it.
"This is an accord that was carefully written," Upton said. "They're not mandates, they're goals. We have actually in this country reduced our emissions. That's a good thing. I'm proud of what we've done."
In 2016, nearly 200 countries agreed to the pact, which would curb climate-changing emissions. The U.S. becomes only the third country to reject the accord, joining Syria and Nicaragua.