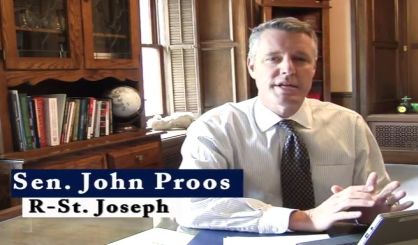 State Senator John Proos is reminding parents of a tool they can use to help protect their kids online. In a new video, he promotes the state's efforts to make the internet safer.
"One tool is the Michigan Child Protection Registry," Proos said. "It's a free and secure program that parents like me can use to keep to keep their children safe from unwanted predators and unwanted adult advertising."
Proos says the state blocks more than 730,000 cyber attacks every day. He tells parents to check out ProtectMIChild as this is Internet Safety Month.