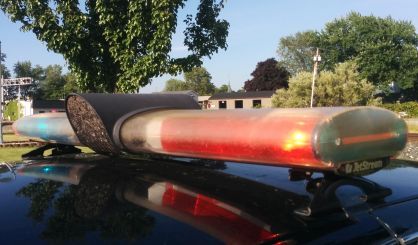 Fatalities on Michigan roads during the Memorial Day weekend continue to trend up. Michigan State Police Special Lieutenant Jim Flegel tells WSJM News eight people died this past Memorial Day weekend in crashes. Lack of seat belt use was involved in some of those crashes.
"Four of the victims were not using their seat belts," Flegel said. "It's just takes that couple extra seconds to buckle up your seat belt. Who knows? It may have changed. They might not be planning funerals this year, and those people would still be alive."
Flegel tells us one fatal crash involved alcohol and two involved motorcycles. Most were on the east side of the state. He asks everyone to buckle up, slow down, and put away their cell phones.