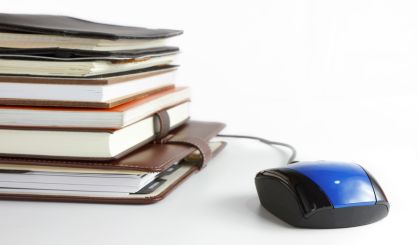 While at this week's Mackinac Policy Conference, Detroit Mayor Mike Duggan pushed for implementation of an education commission to over-see public schools. Senate Majority Leader Arlan Meekhof told Michigan News Network he's optimistic about the future of Detroit Public Schools.
"The Detroit Education Commission may or may not do some of those things, but it's giving the school board and the superintendent a real chance here," Meekhoff said. "We basically gave them a clean slate, and said, 'Here you go.'"
The West Olive Republican says it's important children perform at a level which allows them to graduate then get a job.