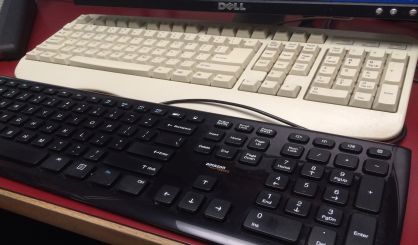 The Michigan Secretary of State's office is urging parents to help keep their kids safe online by signing them up for the ProtectMiChild Registry. Spokesperson Fred Woodhams tells WSJM News the state is just trying to make the modern world a little easier.
"Parents face a tough task of keeping their children safe from influences, from marketing that's really not age appropriate such as gambling, alcohol, tobacco and the like," Woodhams said. "So, the MiChild registry provides parents with the tools they need to control the internet content that is being sent to their children."
The service does not filter web surfing. Woodhams says it only blocks advertising sent to your child's e-mail or phone. All you have to do to prevent them from seeing adult-oriented advertisements is go to ProtectMIChild.com.