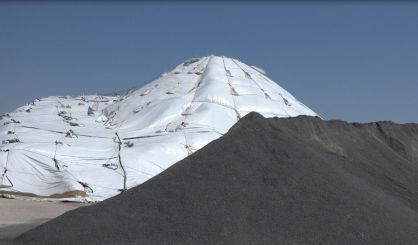 The importance of dredging the harbor in St. Joseph is being promoted by Congressman Fred Upton. He held a press conference at Pier 63 in St. Joseph Monday to hail the U.S. Army Corps of Engineers decision last month to dredge the outer harbor.
"Having the Corps maintain this as a commercial port not only helps us as consumers, but it also helps the recreation industry," Upton said. "We're the second largest state in terms of boating registrations, and this is a mighty important place."
Upton said it's important for the government to continue a fund that pays for dredging projects all over Michigan. The St. Joseph work starts mid month. He's also calling for roughly $1 billion to be approved for building a new lock between Lakes Superior and Huron.