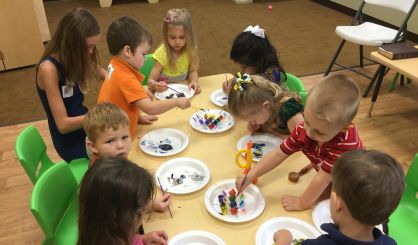 A new extended kindergarten program could be coming to Benton Harbor Area Schools. Curriculum Director Patricia Robinson tells WSJM News it will essentially be two years of kindergarten for kids who don't yet seem ready for further advancement.
"During the year, we hope that our kids will progress so much and improve so greatly that by the end of that first year of kindergarten they're ready to move on to the first grade," Robinson said.
Robinson told the school board about the plan this week. She says they'll try to identify children in pre-school and kindergarten who may need a little extra preparation for the first grade and put them in extended kindergarten with the approval of parents. The board of education could vote on the plan next week.