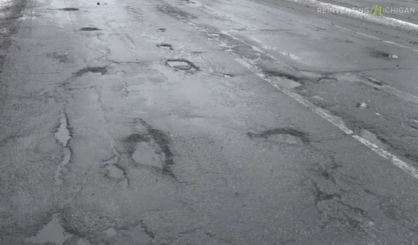 A repaving project will get started on M-51 from Dowagiac to just west of Decatur next week. Michigan Department of Transportation engineer Steve Brink tells us it's about 9 miles of road, and they're adding rumble strips.
"Rumble strips have been found to reduce crossover crashes by 40 to 60%," Brink said. "It's just another effort of MDOT to improve safety on our roadways."
They'll begin the $1.3 million repaving work on Monday. It will mean the occasional lane closure, and it should be wrapped up July 14.