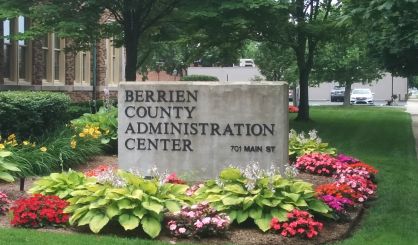 The Berrien County Board of Commissioners could take over the county road commission. Board Chair Jon Hinkelman tells WSJM News they've asked Berrien County Administrator Bill Wolf to draft a report on how that might work. Hinkelman says this is all about finding out if it would be more efficient.
"The system that's in place now, currently it's got its own board, and are there ways to combine departments?" Hinkelman said. "Can we utilize the personnel department of the county? Can we utilize the IT department? Can we utilize grounds keeping to try to better stretch those dollars?"
Right now, the Berrien County Road Commission has no director, as Louis Csokasy retired in April. It also has an empty board seat. Hinkelman tells us there's no timetable for Bill Wolf's report to be returned to the board of commissioners.