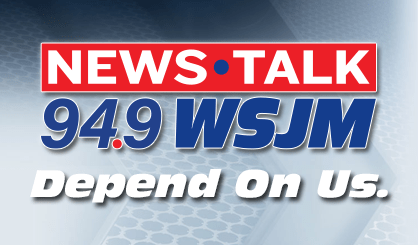 The Sierra Club's Michigan Chapter is turning 50 this weekend. Executive Director Gail Philbin told Michigan News Network the organization has 150,000 members and supporters across the state. They tackle environmental issues on all fronts.
"It's important to have good, environmentally aware candidates elected into office, and then passing good legislation that protects our environment, and that's been a challenge in the last eight years or so," Philbin said.
The club's golden anniversary celebration will take place Saturday evening in Ann Arbor. U.S. Senators Debbie Stabenow and Gary Peters are set to attend.