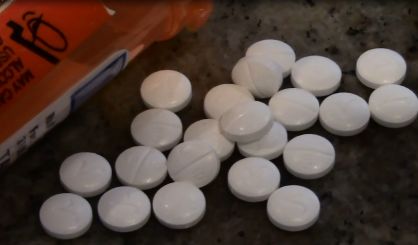 Congressman Fred Upton is praising a vote this week by the House Energy and Commerce Committee to advance the FDA Reauthorization Act. He says in a new video the act reauthorizes the FDA user fee programs for prescription drugs, medical devices, generic drugs, and other medical products.
"Now that our groundbreaking bipartisan 21st Century Cures Act is law, we've got to be sure that the FDA is able to handle new breakthrough treatments in a timely and predictable fashion, all while still maintaining the very highest levels of patient safety," Upton said.
Upton tells us reauthorizing user fees for prescription drugs and other medical devices is a good thing for Perrigo, Stryker, and Pfizer. Upton also praised the energy and commerce committee for moving some infrastructure bills forward.