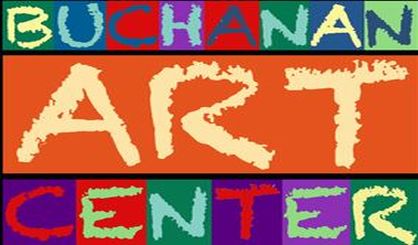 Now on display at the Buchanan Art Center is a special art show featuring work designed to destigmatize mental illness. Riverwood's Melissa Ludwig tells WSJM News it's the Michigan Association of Community Mental Health Boards "Creative Minds Changing Minds" display. It's a traveling exhibit.
"It was to help destigmatize mental illness, developmental disabilities, and substance use disorders," Ludwig said. "That's through showcasing the talents of other people, and to highlight that recovery is possible through the arts, to help many individuals through their recovery process."
Mental health professionals want to destigmatize mental health disorders so more will feel confident to seek treatment. The display will be at the Buchanan Art Center through June 28.