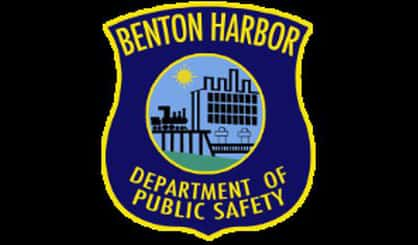 Playing loud music in Benton Harbor this summer will be more likely to get you a ticket. Benton Harbor Director of Public Safety Dan McGinnis tells WSJM News loud music complaints are by far the biggest issue he hears about.
"We have people who are parking in vacant lots blasting music," McGinnis said. "There could be house parties we have issues with. So, we've had a lot of people who have been in their homes, 50 or 60 years for some of them, and it's become an annoyance."
McGinnis tells us the department of public safety is stepping up patrols for loud music this summer, and officers will ticket you for violations. The fine can be as high as $250. Public Safety will also have unmarked patrols for loud music this summer to increase their chances of catching people.