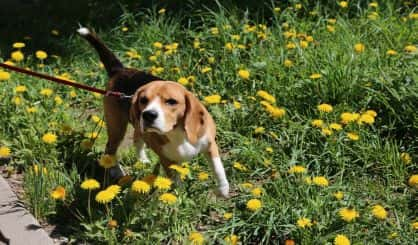 Temperatures this past weekend were as high as 100 degrees in southwest Michigan, and they're expected to be in the upper 80s or low 90s through at least mid week. That's why the Al-Van Humane Society has a few reminders for pet owners. Director Jennifer Nuernberg tells WSJM News you shouldn't leave you pooch in a parked car.
"Even in cooler weather than you'd imagine," Nuernberg said. "If it's 70 degrees and the sun's out, cars can heat up awfully fast. Right now, the inside of a car is probably close to 130 degrees for a dog."
Additionally, Nuernberg tells us it's important to make sure your dog has plenty of water and to not leave it outside for long stretches. She also advises owners not to give their dog much exercise this week. You can find out more by calling the Humane Society.