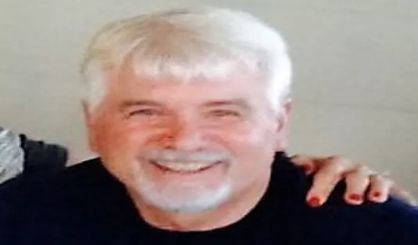 A South Haven man will receive the Medal of Honor for his service in Vietnam. Congressman Fred Upton tells WSJM News Jim McCloughan has been approved for the honor by President Donald Trump.
"President Trump will personally put that on his chest at the end of July," Upton said. "This has been an effort where he had all the proper documentation. This dates back to Vietnam. Certainly, we're all grateful for his service, knowing full well that he is getting the military's highest service award. It is an award that's overdue."
President Obama approved McLoughan for the Medal of Honor, but when Trump became president, it was up to him to see it through. McCloughan was drafted into the U.S. Army and served from 1968 to 1970. As a medic, he's credited with saving the lives of ten Americans and one Vietnamese soldier.