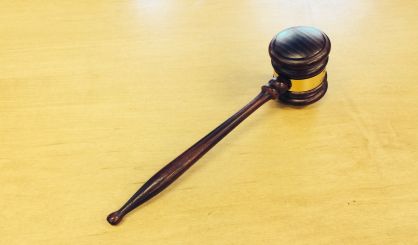 Congressman Fred Upton is waiting patiently for the completion of the ongoing investigation into President Trump's ties to Russia. With former FBI Director James Comey testifying to a congressional panel last week, Upton tells us the work should continue.
"The bottom line is we want the answers," Upton said. "We've got a number of House and Senate bipartisan investigations going on. I've got confidence Mueller, the former FBI director, is going to do a thorough job, but it's going to take a little time. Let's get the answers and move forward."
Upton is not on any of the committees investigating the president. He tells us he supported the appointment of the special counsel, and urges patience as the process continues.