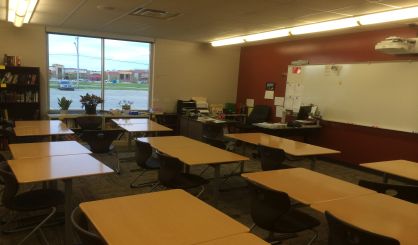 Legislation approved this week by the Michigan House and Senate to reform the state's teacher pension system is getting high marks from Mattawan state Representative Beth Griffin. She tells WSJM News it moves newly-hired teachers to 401(k) style retirement plans, as opposed to the traditional pensions.
"If you are a teacher that's currently working and you have a pension, your pension will not be touched," Griffin said. "This will not affect you. If you are a teacher that was hired after 2010 and you have a pension, this will also not affect you in any way. It will not affect your pension."
The Republican plan coaxes new teachers into the 401(k)s by making them assume more of the risk if they pick a pension option. GOP leaders say the current pension system is not sustainable. With both legislative chambers having approved the plan, lawmakers are now on their way to having the final state budget in place by the end of next week.