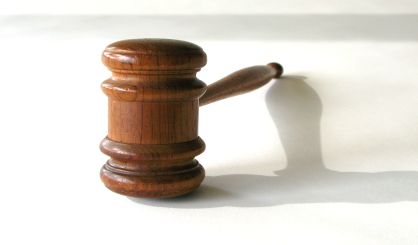 Manslaughter charges stemming from Attorney General Bill Schuette's Flint water crisis probe have been announced against five people, including Michigan Department of Health and Human Services Director Nick Lyon. On Friday, Schuette denied claims the charges were politically motivated.
"This is about delivering justice for the families of Flint," Schuette told Michigan's Big Show. "That's my focus, and the politics I couldn't care less about. This is about doing my job."
Former Michigan Department of Community Health Director Jim Haveman has accused Schuette of pursuing an agenda in the case. Schuette says that claim is ridiculous. It's rumored Schuette will be vying for the Republican nomination for governor in 2018.