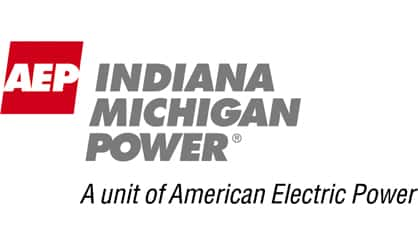 Indiana Michigan Power is once again warning everyone about a phone scam reported in its service area. Spokesperson Tracy Warner tells WSJM News a would-be victim gets a call from someone claiming to represent the utility.
"Someone calls a customer and says that they're late on their bill, and if they don't provide payment right away, they'll be disconnected," Wanrer said. "They then tell the customer to go buy a pre-paid debit card or credit card, and then provide that information."
Warner tells us I&M would never do that. The company does not solicit payment over the phone and demand immediate payment while threatening a shut off. If you're behind on your bill, you'll be notified of a shut off before that. If you get such a call hang up and notify police.