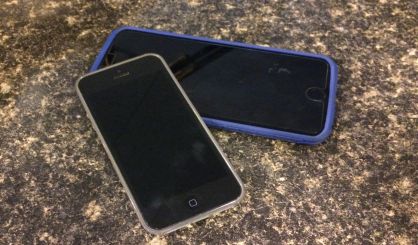 Uber has come to the area. The ride sharing company started operations Friday in Benton Harbor, St. Joseph, New Buffalo and South Haven. Uber is also launching in Saugatuck, Holland, Muskegon, and Grand Haven. The company's James Ondrey tells WSJM News there's a demand for Uber in southwest Michigan.
"We've seen that there's a lot of folks in Michigan who have certainly been calling out for ride sharing in these communities, and we're really just kind of answering that demand," Ondrey said. "There were some statewide regulations passed recently in Michigan for the ride sharing services like Uber and Uber X that also allowed us to think about this expansion."
The rides are hailed using the company's smartphone app, and there will be one free ride available to new users using the promo code LAKEMI17 through October 1. Uber is also looking for drivers. Ondrey tells us all drivers must pass a background check under state law.