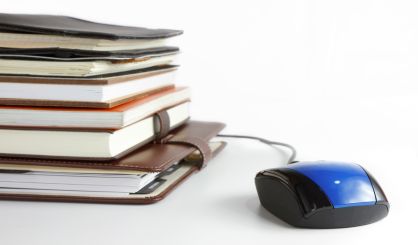 A more than $100,000 grant from T-Mobile is going to Bangor Public Schools to help the district buy 500 Chromebooks. District Director of Community Education Lyn Johnson tells us the plan is to use modern technology for helping the students improve their performance.
"We can identify students that are below average on standardized assessments and things of that nature, and use these to help get additional work and additional training for the students,"Johnson said.
The district is reaching out to other schools with similar programs to draft exactly how the money will be used. The grant is part of an effort to expand technology to rural areas.