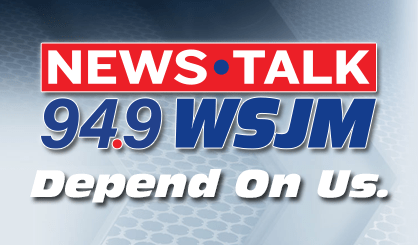 A 50-year-old Canadian man is in federal custody in Flint after what the FBI is calling a terrorist attack on a police officer at Bishop International Airport in Flint. Amor Ftouhi of Montreal is accused of stabbing the officer in the neck yesterday while yelling "God is great" in Arabic, and Detroit FBI Special Agent in Charge David Gelios says they believe he acted alone.
"We don't believe that anyone was involved with this individual, we have no information to suggest a wider plot," Gelios told reporters.
Police in Quebec are questioning his relatives. Ftouhi made his initial appearance in federal court in Flint yesterday afternoon, and was required to wear a mask during the proceedings because he spat at a guard. The injured officer is expected to make a full recovery.
Ftouhi entered the U.S. legally in New York last week.