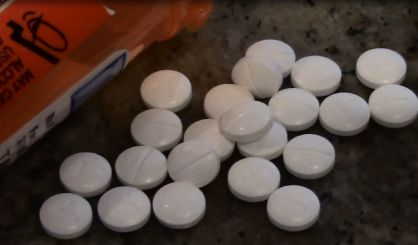 The Michigan Senate has approved legislation setting up new standards for doctors and pharmacies that prescribe and dispense certain prescription drugs that could be abused. State Senator Tonya Schuitmaker tells WSJM News her legislation requires the state's prescription drug database to be checked before someone is given a Schedule 2 through Schedule 5 level drug.
"The bills will make it mandatory for providers before the write a prescription to check the patient's history," Schuitmaker said. "This will make sure that we stop pill mills and doctor shopping, and hopefully reduce the amount of opioids in the marketplace."
Schuitmaker tells us the Michigan Automated Prescription System, or MAPS, has made this possible for more than a decade, but some doctors and pharmacists still don't use it. Her plan also creates penalties for those who violate it. The legislation now goes on to the state House.