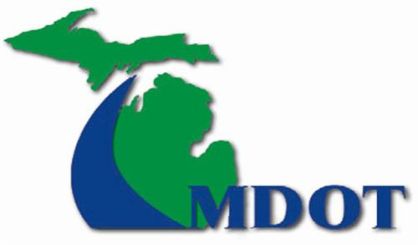 The Michigan Department of Transportation says it will be lifting work zone restrictions at the majority of project sites statewide over the Independence Day weekend. That means smoother driving on Interstate 94 through southwest Michigan, but MDOT spokesperson Nick Schirripa says motorists will still need to be aware of a few lane shifts.
"Two eastbound lanes are shifted between Hennesey Road and the Van Buren County line in Berrien County, and the same thing between Exit 16 and 23," says Schirripa. He says to also watch out for a traffic shift in Van Buren County on I-94 over the Paw Paw River. "Maybe plan on a couple extra minutes of travel time, but it certainly won't have a huge impact."
Work will be suspended at 3 p.m. Friday. It will resume Wednesday morning.