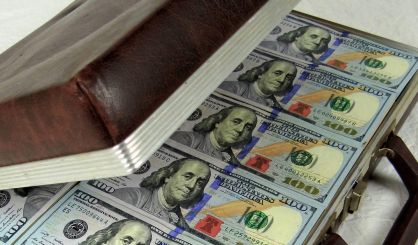 Auto insurance costs are about to go up in Michigan. Insurance Alliance of Michigan spokesperson Lori Conarton tells WSJM News it's because the cost every driver has to pay for unlimited medical benefits as required by the state's insurance law are going up from $160 to $170. The alliance is calling for changes.
"Our no fault law has been around since the 1970s, and it hasn't been updated or changed," Conarton said. "We feel like it really is broken now with these costs increasing, and people are having a harder and harder time paying those auto insurance premiums because of this unlimited lifetime medical benefit."
Conarton tells us scaling back the unlimited medical benefits required by state law for auto insurance policies would lead to cheaper coverage for everyone. The latest Michigan Catastrophic Claims Association rate hike takes effect on Saturday.