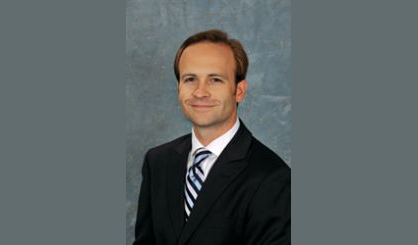 There are 41 states with part-time state legislatures, and Michigan Lieutenant Governor Brian Calley thinks this state should be number 42. He joined WSJM's Pat Moody to discuss his push for a constitutional amendment for that, and believes we will have better candidates for office as a result.
"I think it opens up the pool of candidates we can pick from. We're in a situation today where in order for somebody to serve, they completely abandon their career and then be willing to start over in two or four or six years," says Calley. The lieutenant governor admits his proposal has been scorned inside the "Lansing bubble."
"People across this state from rural to urban areas, they really get this. This makes sense," says Calley.
Senate Majority Leader Arlan Meekhof has criticized Calley's plan, saying it will be a disaster and result in even less experience and leadership than what is currently in the House and Senate. Meekhof has said the idea needs to be combined with getting rid of term limits in order to be successful, and he has the support of Detroit Mayor Mike Duggan, a Democrat, to that end.