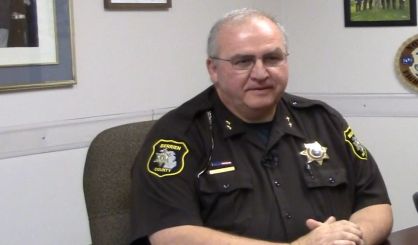 It was a smooth Fourth of July at Silver Beach County Park in St. Joseph. Sheriff Paul Bailey tells WSJM News there were some, however, who tried to get away with having alcohol on the beach.
"We issued 41 tickets for finding people with alcohol on the beach, and escorted them off the beach after they were issued a ticket," says Bailey. He wants people to pay attention to the law.
"I wish people would not bring the alcohol down there so we didn't have to write them a ticket, but it costs those inviduals $100 each for violating the county ordinance by having alcohol down there."
He adds there were a handful of arrests for marijuana, but for the most part, there were no big issues over the holiday.