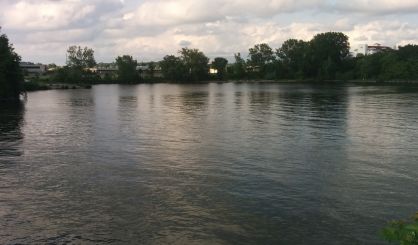 The public comment period on the Trump administration's proposal to repeal and replace the Clean Water Rule is expected to begin this week. The move would reverse pollution protections for streams and wetlands that supply one third of the nation's drinking water. Jan Goldman-Carter, with the National Wildlife Federation, tells us a majority of the nation's stream miles and wetland acres are at stake.
"All of those smaller streams are at significant risk, and then would literally be removed from Clean Water Act protections – under the proposal that the administration is headed toward."
According to the Environment America Research and Policy Center, the Clean Water Rule was expected to generate more than $400 million annually in economic benefits. Public comments can be submitted at Regulations.gov.