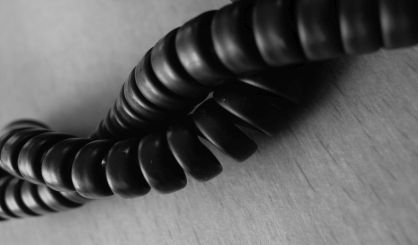 The Michigan Department of Treasury is warning everyone about a familiar scam it's been getting reports about lately. Spokesperson Danelle Gittus tells WSJM News it's the old "fake treasury representative calling you and demanding immediate money" spiel.
"Asking for a cash or wire transfer or a pre-paid debit card or gift card, which we would never ask for at the department of treasury as a way of making payment on a debt," Gittus said.
Gittus tells us if you owe money to the Michigan Trasury, they'll send you letters first. She recommends hanging up on any threatening calls and reporting them to the IRS. You can find out more at Michigan.gov/Taxes.