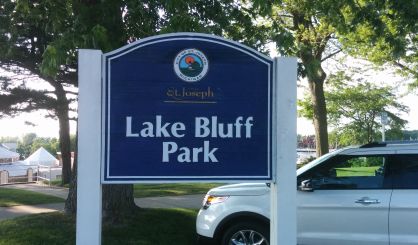 With the Krasl Art Fair and Smooth Jazz at Sunset happening this weekend in downtown St. Joseph, there should be plenty of opportunities for fun in the rest of the downtown. St. Joseph Today's Daniele Crevier tells WSJM News the many of the shops and restaurants are planning special sales or other features because of the art fair.
"We definitely hope it increases business numbers and things like that," Crevier said. "There's lots of great things that people are doing to get the visitors and residents in their stores."
For example, there will be live music downtown this weekend. The farmer's market is still scheduled to go on from 9 a.m. to 2 p.m. Saturday, and there will be a free movie below the bluff at Whirlpool Centennial Park. This week's offering is Harry Potter and the Sorcerer's Stone. Showtime is 10 p.m. It's free.