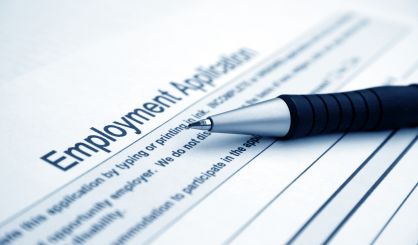 The U.S. Labor Department reports 222,000 jobs were created in June, bringing the nation's unemployment rate up slightly to 4.4%. Michigan News Network Business Editor Murray Feldman tells us some industries are showing strong growth.
"The biggest jobs creator in the month of June was healthcare with 37,000 people finding jobs there, many in ambulatory heralthcare services and hospitals," Feldman said. "Social assistance added 23,000 jobs. That means many people were helping individuals and families with service needs."
Feldman also tells us the average hourly pay rate jumped 4 cents to $26.25. That might sound positive, but Feldman says economists believe wages will have to increase by a greater margin to truly grow the economy.