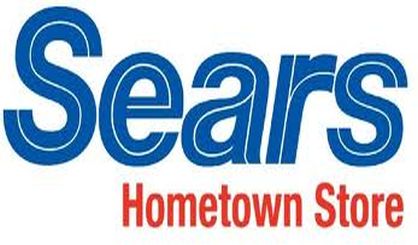 More financial trouble for a former American retail giant. Michigan News Network Business Editor Murray Feldman tells us KiMart is closing yet more stores, including one in Michigan.
"Sears Holdings, parent company of Sears and K-Mart, says it will close an additional eight Sears stores and 35 K-Mart stores," Feldman said. "Sears CEO Eddie Lampert actually posted a blog today saying the stores that will close are unprofitable and his number one mission is to return the company to profitability. Sears is in the process of closing 300 stores in the United States."
One of the locations reportedly set to close in October is the K-Mart outlet in Monroe, Michigan. Sears Holdings is in the process of closing some 300 stores across the U.S. having posted a $2 billion loss in the last fiscal year alone.