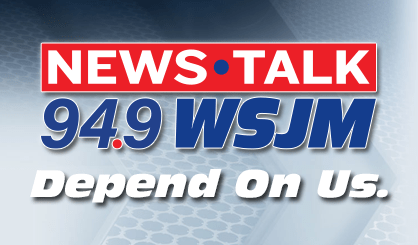 Another Krasl Art Fair on the Bluff is in the books. Marketing and events director Breeze Ettl tells our partners at WNDU NewsCenter 16 that she saw more art buyers than normal this weekend.
"This year, a lot of people are buying art," says Ettl. "I'm seeing packages from all over the place, which is what we want. We want people to take home beautiful, wonderful art."
Thousands jammed downtown St. Joseph for the annual event. There were more than 200 artists with their works on display and for sale.