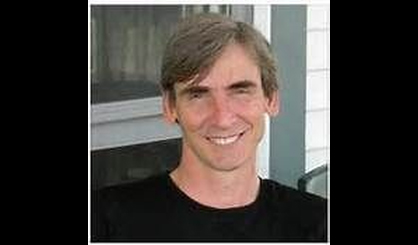 Once again running for Congress in Michigan's Sixth District is Paul Clements. He's a professor at Western Michigan University who tells WSJM News President Trump and Republicans, in general, have been motivating more to vote Democratic. He thinks he could beat Congressman Fred Upton this time, despite losing to Upton twice.
"People are seeing that the government's not working for them and the Republican ideology is not helping them," Clements said. "So, yes, I do think that I've got a better shot this time around."
Clements tells us he wants to reform Social Security and the criminal justice system while working to make Medicare available to everyone. He has two primary opponents. They are Davic Benac and Eponine Garrod. Benac is a WMU professor and Garrod works at Pfizer.