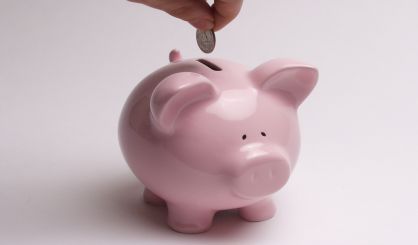 The west Michigan economy is still growing. That's according to Grand Valley State University economist Brian Long, who chatted with WKZO News about his latest economic outlook survey.
"The numbers that we recorded in June look very good and they're comparable to the very strong numbers that we saw in May," Long said. "In fact, we've had some very good numbers since the beginning of the year and the rally seems to be continuing."
Long tells us the employment picture continues to be a bright spot. Ottawa County has the lowest unemployment rate in the state at 2.6%, while Kent County tied for third lowest at 2.8%. The current Michigan unemployment rate stands at 4.2%.