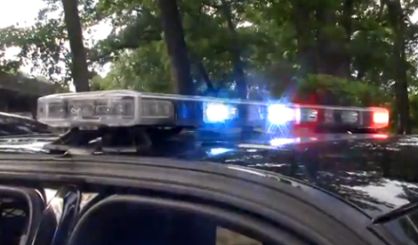 A massive police training exercise will be held this week in Allegan County. Sheriff's department Sergeant Todd Wagner tells WSJM News marine units from Berrien Van Buren, Allegan, Barry, Branch, Calhoun, Cass, Kalamazoo, and St. Joseph counties will be at Dumont Lake to simulate a disaster.
"The scenario will basically be an aircraft explosion that occurred over water, where debris and things of that nature have fallen in and sunken to the bottom as it was related to a possible terrorist event," Wagner said. "The teams will go in and concentrate on recovering evidence, and documenting the scene, and body recovery and things of that nature."
Wagner tells us the departments used to hold such drills each year, but they fell by the wayside during the recession. The goal is for each department to know the capabilities of the others so emergency response can be efficient and speedy. The drill will run all day on Thursday starting about 10 a.m.