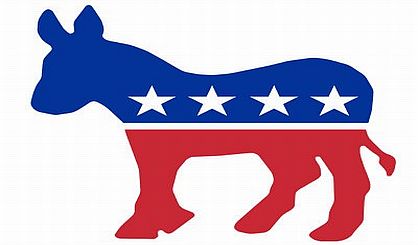 The Berrien County Democratic Party is planning to hold a summer celebration this weekend. The Food, Family, and Freedom Celebration will be Saturday at Lincoln Charter Township Park in Stevensville. Party Communications Chair Dr. Larry Feldman tells us the Dems are quite motivated right now, with a half dozen of them seeking the Sixth District House seat.
"There is enormous enthusiasm and energy in the Democratic party this year, and that's a good sign," Feldman said. "There are a half dozen folks who are wanting to run for that seat, and there are people, of course, who are wanting to run for all sorts of other positions."
Feldman tells us all of the candidates for that House seat have been invited to Saturday's party, along with Democratic gubernatorial candidates. A focus of the day will be the importance of locally grown food. They'll also have food, music, and activities for the kids. The party will be 1 to 4 p.m.