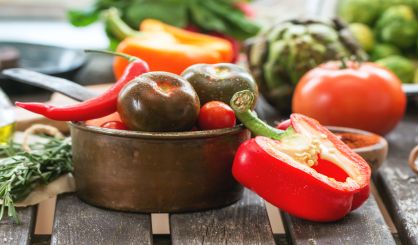 The American Heart Association and the Michigan Health Food Access Campaign are teaming up to expand access to fresh fruits and vegetables. David Hodgkins, with the association, tells Michigan New Network the Michigan Corner Store Initiative will allow grocers to apply for grants.
"It would be used for things like refrigeration units, as well as for additional shelf space," Hodgkins said. "It could also be used for educating store employees on marketing techniques to make sure that these store owners are improving their bottom line as well."
The money is included in the state budget signed into law earlier this month. 1.8 million people in Michigan, including 300,000 kids, don't have access to healthy foods.