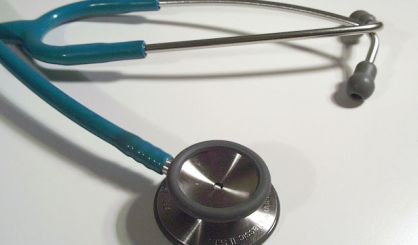 Volunteers are being sought to serve as sexual assault victim advocates in Berrien County. Teresa Yoakum, an RN with Sexual Assault Nurse Examiners, tells WSJM News they need compassionate people who can sit and comfort the survivor of a sex assault.
"They are a support person for that victim that has been sexually assaulted," Yoakum said. "Our advocates have been specially trained how to interact with survivors of sexual assault. Plus, they're also educated on what resources we have in the community."
Sexual Assault Nurse Examiners, of SANE, works with Lakeland Hospital to be connected with sex assault survivors. Yoakum tells us the number of cases has been going up, partly due to awareness. The advocates have to go through four full days of training and are asked to be available on-call for 24 hours each month. To find out more, go to LakelandHealth.org/SANE. You can also contact Yoakum at (269) 687-1880. The email is tyoakum@lakelandhealth.org.