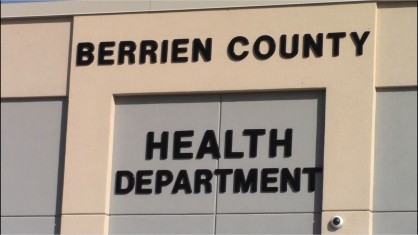 The Berrien County Health Department is hoping parents will talk with their kids about the dangers of marijuana following a recent report which found many teens don't take the drug seriously. Prevention specialist Kerri Teachout tells WSJM News the kids don't know how potent a lot of newer marijuana products are.
"The new trend right now is to extract the oils from marijuana and smoke that, which is 70% to 80% strictly THC, and that compares to about 15% to 20% THC in regular marijuana that's smoked," Teachout said.
That's led to more people seeking emergency room treatment due to over-intoxicating themselves. Teachout tells us many products containing THC have found their way to Berrien County. For example, a local school recently seized an e-cigarette that delivered the drug. She says the danger of a young person using marijuana is that it can lead to cognitive problems in a developing brain. For more information, go to DrugFree.org.